6 Easy, Budget-Friendly Ways To Keep A Healthy Diet
Following a healthy diet can be difficult and costly. According to the 'State of India's Environment 2022: In Figures,' a statistical overview released every year by the Centre for Science and Environment, nearly 1.7 million Indians die every year owing to diseases induced by dietary risk factors and obesity (CSE). According to the figures presented in the CSE research, 71% of Indians cannot afford a healthy diet. A diet rich in fruits, vegetables, and whole grains, on the other hand, is critical for lowering the risk of respiratory problems, diabetes, cancer, stroke, and coronary heart disease. The good news is that there are a variety of ways to eat a nutritious diet without breaking the budget.
Follow These 6 Easy Steps:


Image Source
Consider a Diet Rich in Pulses
Moong dal, one of India's most cheap foods, is high in proteins and fibers. Moong dal is low in calories and can help you lose weight if you include it in your diet. Chickpeas can also be included in your diet. Chickpeas are a high-protein, low-cost substitute for meat, chicken, and fish. Chickpeas, which are high in fiber, vitamins, and minerals, provide a number of health benefits, including improved digestion.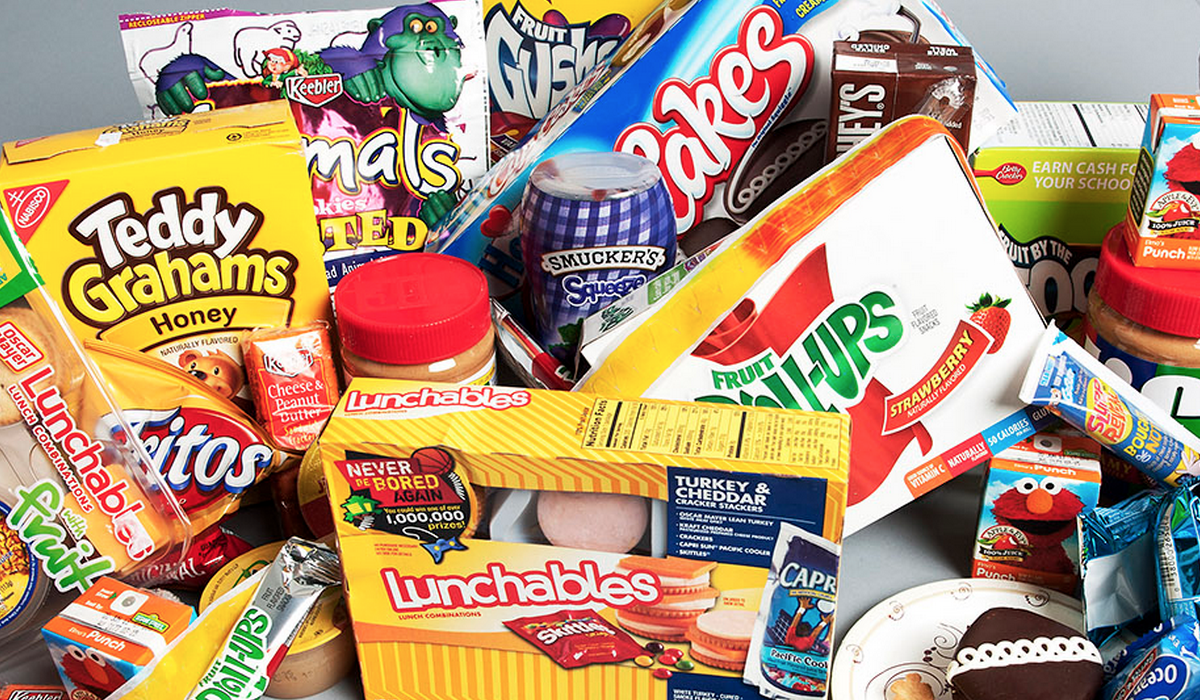 Image Source
Purchasing Overly Processed Foods Should Be Avoided
Cookies, pre-packaged meals, and sugary drinks should be avoided. These high-priced foods are frequently devoid of essential nutrients and are rich in sodium or added sugar. You can spend more on nutrient-dense foods like fruits and vegetables if you avoid processed items.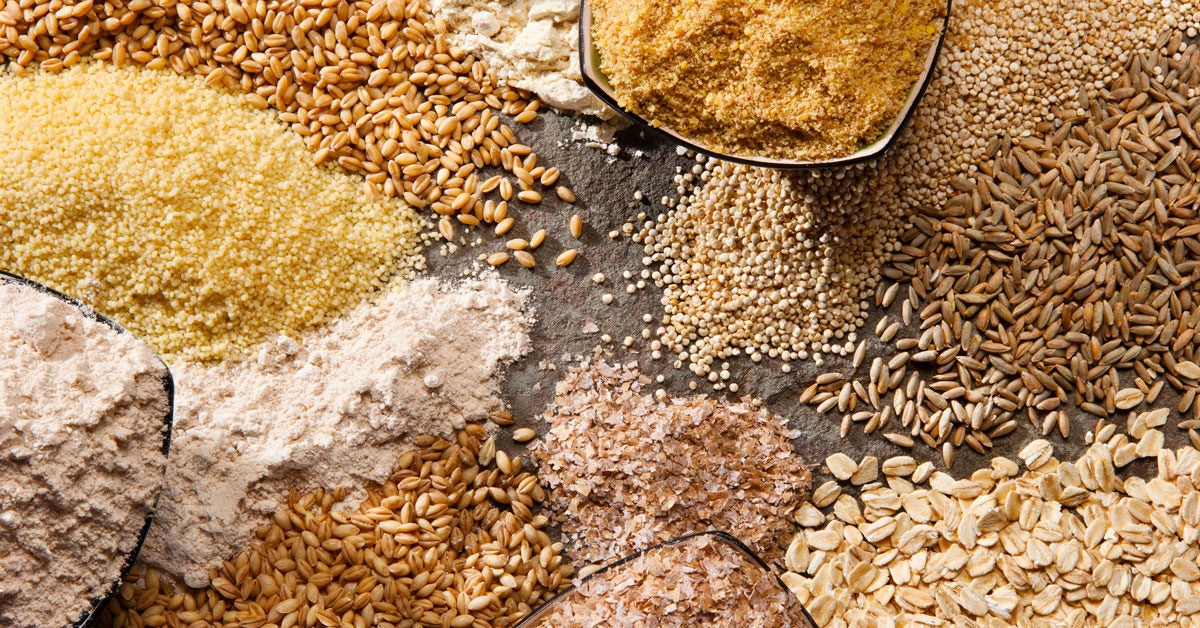 Image Source
Incorporate Low-Cost Grains into Your Diet
You can eat grains like Bajra as part of your diet. Bajra is frequently referred to as a poor man's main food. Resistant starch, soluble and insoluble dietary fibers, minerals, and antioxidants abound in bajra.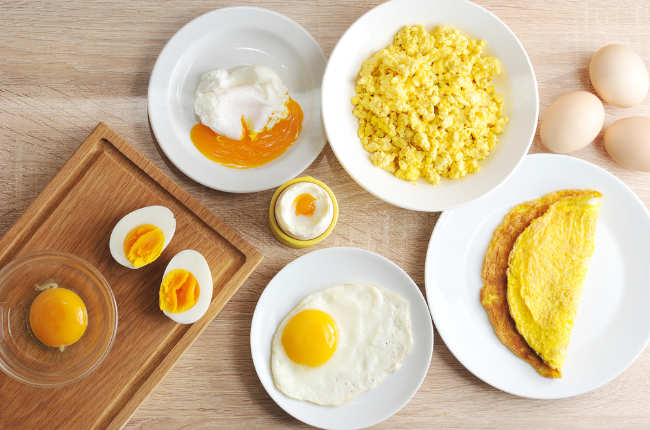 Image Source
Consume Eggs
Eggs are high in critical amino acids and are one of the most nutrient-dense foods. In India, one egg costs between 4 and 6 Indian rupees.
Purchase Seasonal, Local Produce
Purchasing seasonal fruits and vegetables is an excellent way to keep your health-food budget in check. It is cost-effective to buy seasonal fruits and vegetables at the local market.

Image Source
Peanuts Should Be a Part of Your Diet
Dry fruits are an important component of a well-balanced diet. Dry fruits, such as almonds and walnuts, are, nonetheless, highly expensive. Peanuts, which are high in beneficial fats, protein, and minerals, are an excellent alternative to these nuts.